I love the written word, but I also love what the Spirit does when people gather in time and space to hear a good word. From the intimacy of small group settings to keynotes and conferences, I am excited to bring my 16 years of experience preaching, speaking and facilitating spiritual retreats to the vision for your event with thoughtfulness and intension.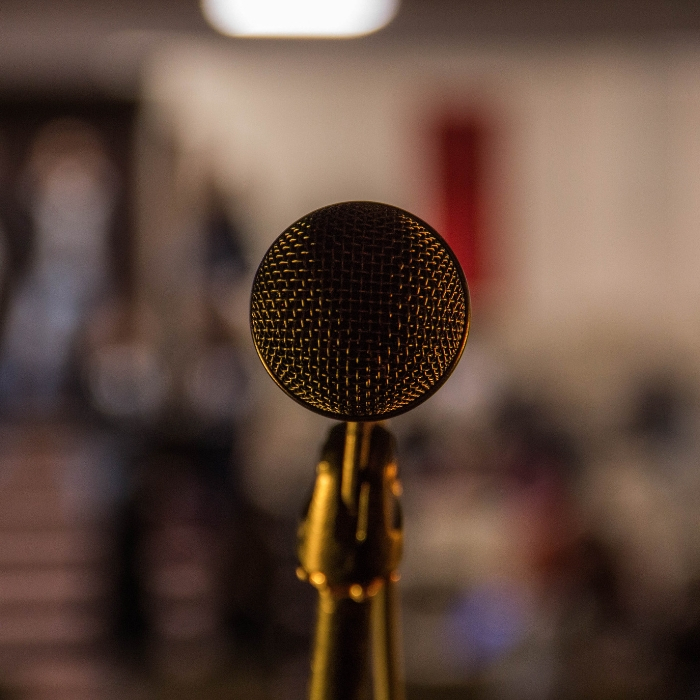 Workshops
Want to dive deep into conversations about scripture and faith formation? Or maybe leadership and faithful discernment? I facilitate workshops that help people engage not just a topic but their own spiritual journey and growth. Information without context has less impact. I shape my workshops around the context of your community and your life so that our time and work can meet the Spirit in your context. Interested in working together, contact me.
Spiritual Retreats
Need more than a hour to deep dive into a conversation? Planning and facilitating spiritual retreats is my joy. Whether it's a few hours, a day retreat or overnight, creating sacred space out of the sacred time you or your organization has set aside is my goal. Using a balance of conversation, contemplative practice and reflection I aim to help people ask the better question about their leadership and faith. Let's start a conversation about how we might work together.
I enjoy bringing the scriptures alive in a way that engages, challenges and deepens our understanding of God's presence in the world through Christ Jesus. My experience preaching in large multi-site churches, historic congregations and small churches mean I get to know your church and try to faithfully tune my message to your context.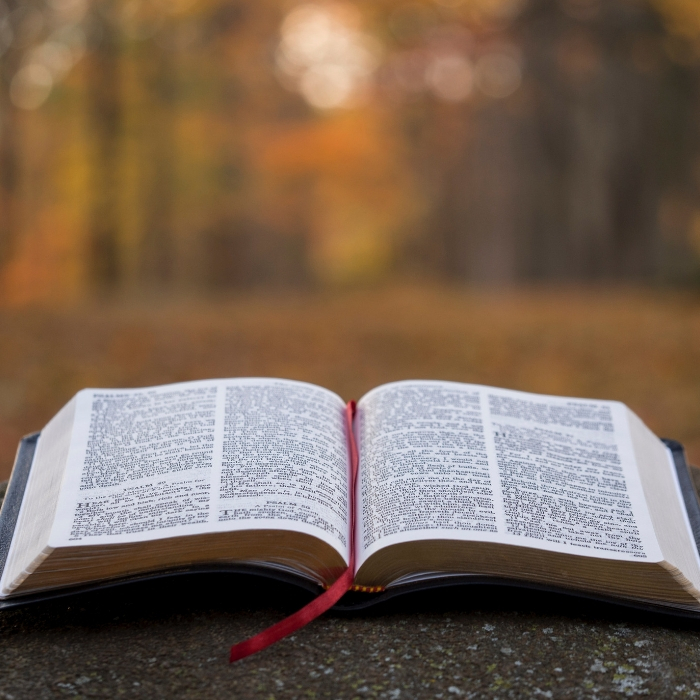 Contact for Booking Availability