Sometimes you need an outside voice or eye to help you speak a truth or see from a new vantage point. Sometimes you need help asking the better question of your current ministry to help it step into the future God is inviting you towards. Sometimes you need a new tool in your leadership tool box to make organizational changes.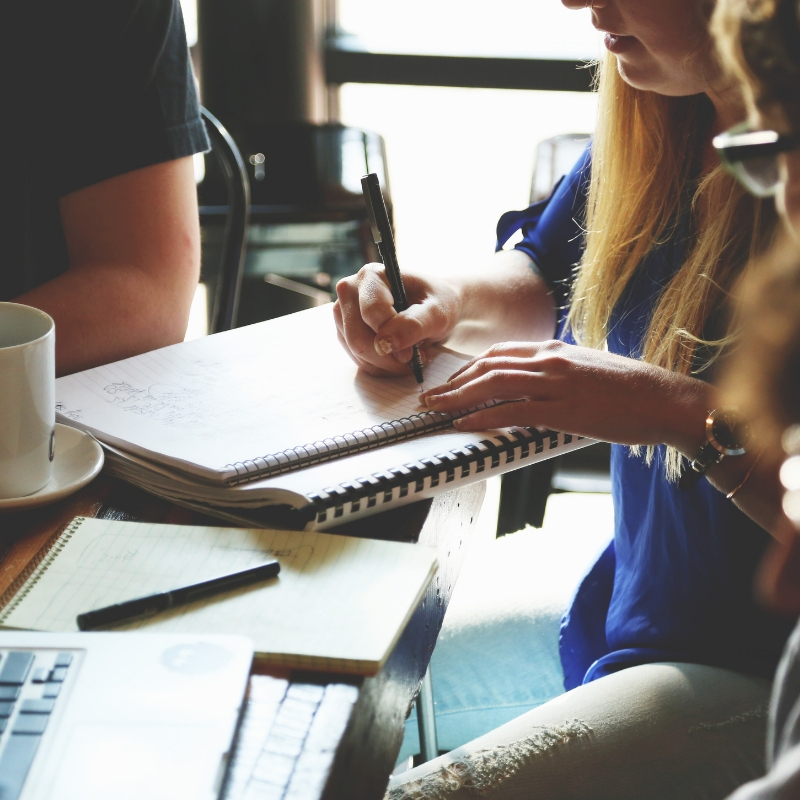 Need help thinking about staffing for growth? Is something in your spiritual formation ministry not working but not sure what it is or how to change it? Have an idea of where your church needs to go but uncertain how to get there? Applying 20 years experience at multi-staff churches managing staff and programing growth as well as experience with small transforming congregations, I want to help you think through your leadership and ministry to help you meet God where God is calling you to go.
I work with both individual ministry leaders and congregations on a one time single project basis, short term goal-oriented projects or long term ministry guidance depending on your congregational needs. Congregations aren't one size fits all and neither is consulting. I work with you and your leadership to shape a relationship that best fits your needs and goals. Want to learn more? Fill out the form below and let's start a conversation on how we might work together.
Looking for something that's not quiet consulting but a little more than what you can do on your own? I work with staff, congregational leadership and elders in small group workshops or day retreat settings to help prayerfully and discerningly think through ministry opportunities and growth areas. Want to start a conversation about what that will look like in your church? Fill out the form below.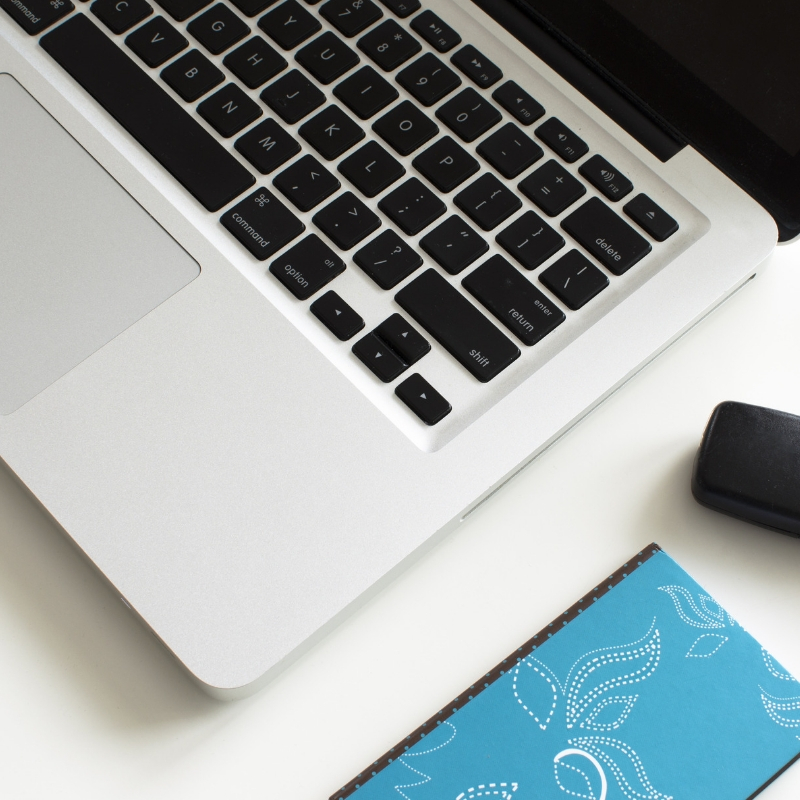 Rev. Cara Gilger has been a Godsend for our congregation and for my ministry personally. We have brought her in on several projects over the last few years, including guiding us through a relaunch of our children's ministry programming and a complete buildout of our personnel procedures. She met with our children's ministry leadership, helped them select new resources for both sunday school and worship, and helped them outfit our education and worship spaces to make them more appealing to young families. Cara introduced us to the work of Susan Beaumont, wrote our policy manuals and position descriptions, and then helped our personnel committee get up to speed and introduce this system throughout our team. She also guided us through several difficult staff transitions. Her professionalism and position as an outside neutral third party facilitated several necessary separations far more smoothly than we could have imagined, and enabled the former employees to land on their feet and move forward in healthy ways.
Through all of this, Cara served as a sounding board and coach for me. She was able to observe my leadership in these and other areas and consistently offer helpful feedback and constructive critique. Cara takes initiative when called for, and waits on the leadership readiness of others when needed. And she does this all with grace and a great sense of humor. I have unhesitatingly recommended her to other colleagues for their consulting needs and they've all been equally pleased.