Sometimes you need an outside voice or eye to help you speak a truth or see from a new vantage point. Sometimes you need help asking the better question of your current ministry to help it step into the future God is inviting you towards. Sometimes you need a new tool in your leadership tool box to make organizational changes.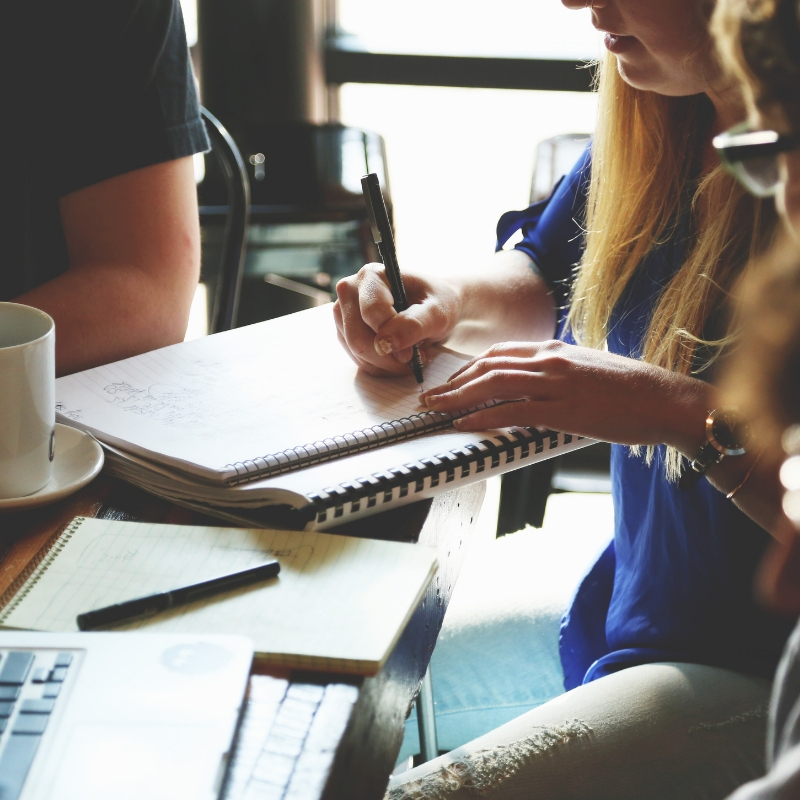 Need help thinking about staffing for growth? Is something in your spiritual formation ministry not working but not sure what it is or how to change it? Have an idea of where your church needs to go but uncertain how to get there? Applying 20 years experience at multi-staff churches managing staff and programing growth as well as experience with small transforming congregations, I want to help you think through your leadership and ministry to help you meet God where God is calling you to go.
I work with both individual ministry leaders and congregations on a one time single project basis, short term goal-oriented projects or long term ministry guidance depending on your congregational needs. Congregations aren't one size fits all and neither is consulting. I work with you and your leadership to shape a relationship that best fits your needs and goals. Want to learn more? Fill out the form below and let's start a conversation on how we might work together.
Looking for something that's not quiet consulting but a little more than what you can do on your own? I work with staff, congregational leadership and elders in small group workshops or day retreat settings to help prayerfully and discerningly think through ministry opportunities and growth areas. Want to start a conversation about what that will look like in your church? Fill out the form below.