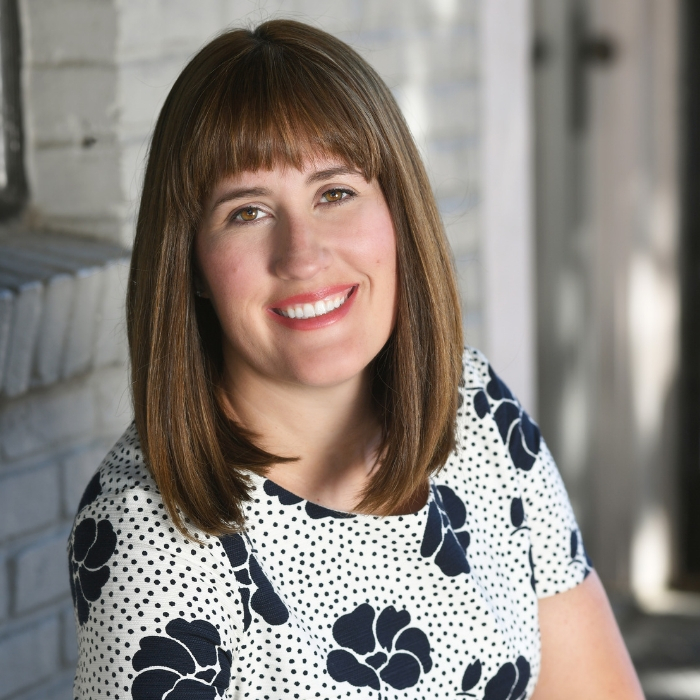 I was the weird teenager who wanted to be at church all the time and knew that God was calling me to offer my gifts to the world in some way. A friend and mentor said "you don't have to decide exactly what that means just yet, why don't you go to college, major in religion and just pray about it." That prayerful path led me to a BA in Religion from Texas Christian University and a Masters of Divinity from Vanderbilt University.  
Along the way I was able to work in several churches and fell in love with what God can do with people who gather and try to do the crazy and bold thing of building community together. I also fell in love with words, with how people communicate big ideas and intimate truths about what it means to live in this big, beautiful world God created. I have found that writing is a lot like church. Sometimes it's messy and painful, but often it is beautiful and holy.
As I grew I discovered other loves besides community and words. I married my partner Tim and together we are raising two charming, creative and exhausting daughters and a very good natured nine year old chocolate lab. In other words, I am hoping the next decade involves some sleep. Along the way I've discovered a strange tapestry of things that keep me connected to God and the divine mystery; poetry and the power of moving your body with intention whether that's in hot yoga or at bootcamp, hiking the National Parks and reading literary fiction.
Let's Start Something New