Cara Gilger Ministries is committed to providing congregational consulting, staff coaching and spiritual formation workshop opportunities to organizations and individuals that are looking to engage the transformational work of faith.
At the heart of my ministry is helping others ministries go deeper and become more intentional. God gave each of us gifts and I want to help yours shine.
I write in several different spaces online and in print about ministry, leadership and spiritual formation.
My joy is helping authors voices become stronger and clearer without losing their unique sound and perspective.
Preaching at the intersection of ancient wisdom and modern challenges, I love making faith come off the page and into real life.
From retreat settings and keynotes to small groups and Bible studies, I enjoy making faith applicable, thoughtful and just uncomfortable enough to grow.
With 15 years experience in spiritual formation for all ages, I love to teach and facilitate conversations around a variety of topics on spiritual formation and congregational leadership.
Need help thinking through an area of minister or leadership? I get to know your ministry and your context in order to help you take the next step.
Cara comes with 15 years of writing, editing and ministry experience. With a passion for spiritual formation, writing and speaking I am passionate about growing ministry of depth and substance.
Two times lately I found myself seriously stuck. Stuck once in terms of a personal project I didn't know how to start, much less finish. Stuck again in managing an aspect of ministry that doesn't come naturally to me. Cara came to the rescue both times! She has a way of mixing hard truth and warm compassion into a delicious cocktail of practical help. For wrestling big undertakings into manageable goals, as well as identifying the fine grain of interpersonal (and intrapersonal!) complexities, Cara is a trustworthy colleague, consultant, and companion. Next time I'm stuck, she's my first call.
You can learn more about the latest news, speaking engagements and other events.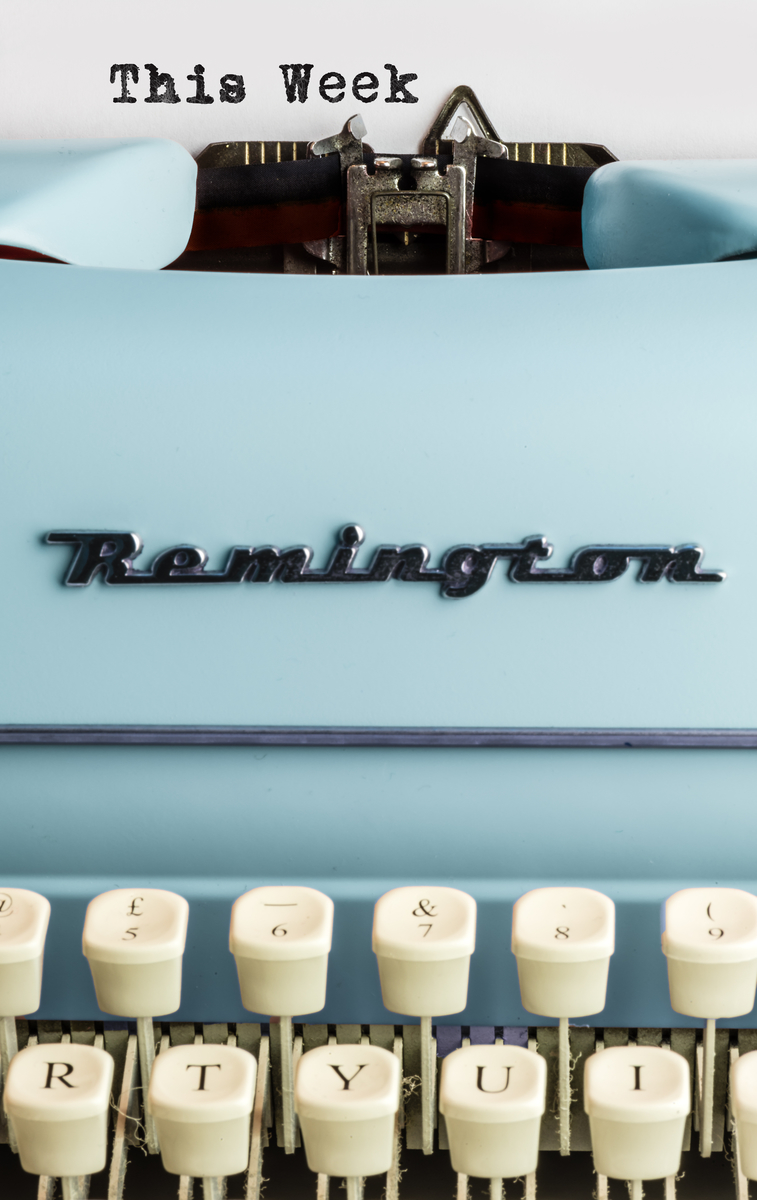 The Gathered Word Re-Launches in July 
After nine month unintentional hiatus, I am bringing my newsletter This Gathered Word back! The twice a month publication promises reflections on the life of faith and spiritual practices, book recommendations and other resources as we learn how to human compassionately together. 
Let's Start Something New

Say Hello!
Want to talk writing, ministry, leadership or spiritual formation? Let's start a conversation and see if we are a good fit.